Here's How To Book Your Session: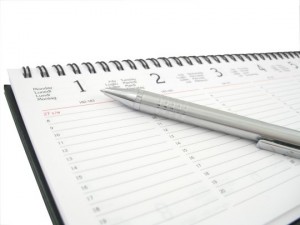 How To Book Your Session:
1. Decide which method of therapy you feel most comfortable with. Would you like to come into my office or would you feel more comfortable meeting with me online?
2. Then, please email me or call me to set up an appointment or to ask questions.  Your email will NEVER be sold, traded, or shared with anyone! Your confidentiality is extremely important and will never be compromised!
3. If you are a new or returning client, you can call me and secure a convenient time for us to conduct your session. If you prefer to email me for open slots, you can email me here: LongBeachTherapy@ymail.com
PAYMENT TYPES:
Credit Card
Check
Money Order
PayPal
Some insurances are accepted, please contact Amie for more information.
FEES
Sessions that occur at my office are:
$75 to see a therapist that Amie directly supervises.
$150 to see Amie (Amie charges $75 for full time college students –  please call for availability because spots are limited).
$250 for sessions that take place in your home/office (if you request this service).  $250 per hour (from the time I leave my office until I return to my office).
INSURANCE INFORMATION:
I accept any PPO health insurance plan (including Value Options PPO and Anthem Blue Cross PPO).  I would be considered an "out of network" therapist, however I will bill them directly and you are only responsible for the amount the insurance doesn't cover.
I also accept Victims Compensation (Victims of Crime)